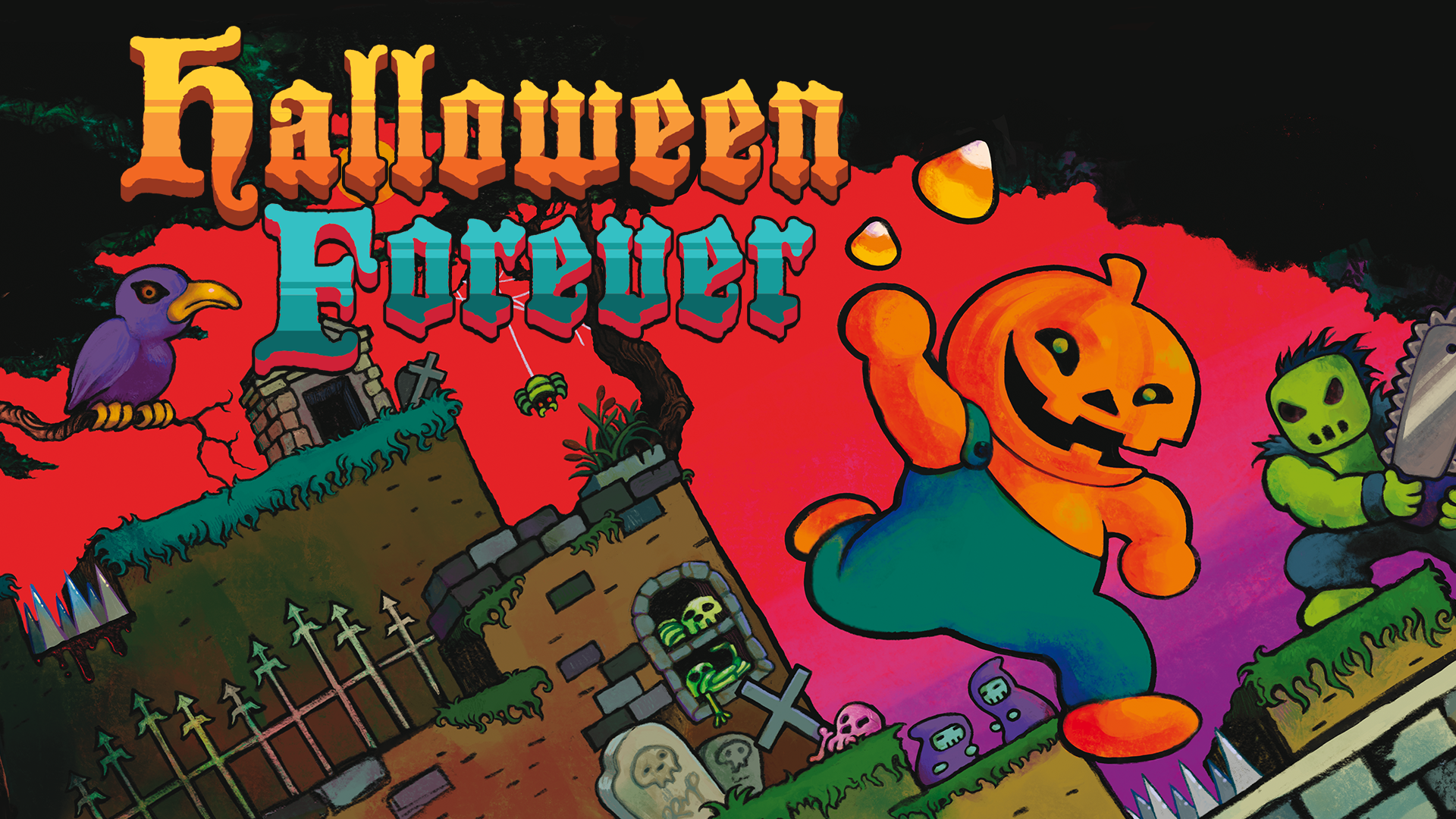 Halloween Forever
Legacy Edition now available for $4.99
---
Hello everyone!
We just updated the Halloween Forever Itch.io store page.

To support the Halloween Forever speedrunning community, the Legacy Edition can now be purchased for $4.99. The Legacy Editions are 1.05 and 1.201 respectively.

The Modern Edition with the all new content & fixes can be played for $9.99~!

Thank you for supporting the game, and happy ladder-glitching!!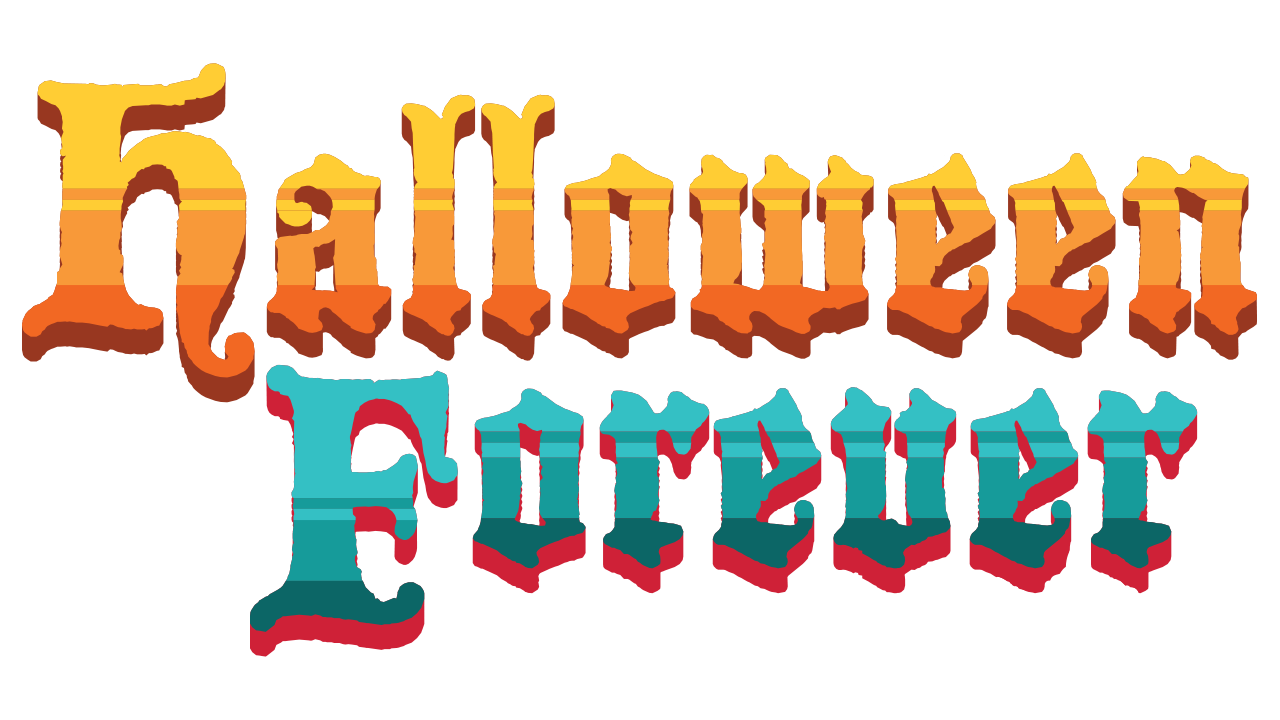 Files
Halloween Forever - Legacy Edition (1.05)
31 MB
Halloween Forever - Legacy Edition (1.201)
31 MB
Apr 12, 2021